Registered Software Integrations
The following is a list of software integrations registered with USA ePay. For more information about a specific software provider, click on the name of the software for a quick summary, use the contact information to reach out to the company directly, or click the link to the company website for more in depth information. If you do not see a the software provider you would like to use on this list, it does not mean that it is not compatible. It just means they have not registered with us. To check compatibility of any software NOT featured on this list, reach out to the software provider directly.
Index
Drupal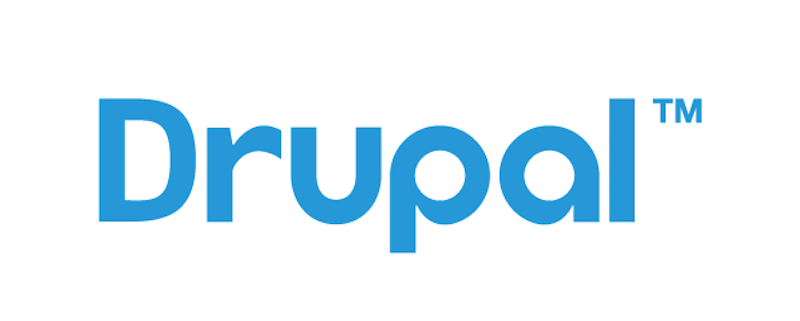 Company
Drupal
Company Statement
Drupal is a free software package that allows an individual or a community of users to easily publish, manage and organize a wide variety of content on a website. Tens of thousands of people and organizations are using Drupal to power scores of different web sites, including:
Community web portals
Discussion sites
Corporate web sites
Intranet applications
Personal web sites or blogs
Aficionado sites
E-commerce applications
Resource directories
Social Networking sites
Website URL
Freedom Merchants

Company
Freedom Merchants
Company Statement
Freedom Merchants is the # 1-in-the-world top-rated integrated payments App with Intuit QuickBooks Online and Desktop for full feature Card and Echeck/ACH processing. Utilizing the full strength of the USAePay payment gateway, Freedom Merchants enables immediate real-time synchronization between Invoice-payments initiated within QuickBooks, Credit-card and Echeck/ACH Recurring-Billing, Website-connected Payments of any customization, Card-Present payments, Multi-Invoice payments, Partial-payments and much much more, all fully integrated with the world's most popular accounting package, Intuit QuickBooks.
Key Features:

End-Customer Surcharging Option (for Credit-cards / Zero Surcharge for Echeck/ACH(
Zero-Code Checkout Page easily connectable to any Website
Multi-Invoice Payments
Partial-Payments
Customized Pay Page (at no extra cost)
Bulk Edit for Recurring Billing
Lower cost of processing than Intuit-Merchant for both Cards and Echeck/ACH
Mailing Address
11 Bala Avenue, Suite 45,
Bala Cynwyd, PA 19004
Phone Number
(212) 931-9064 ext 5
Website URL
Email Address
info@freedommerchants.com
IBiz E-Payment Integrator

Company
/n software Inc.
Company Statement
IBiz E-Payment Integrator (formerly IP*Works! CC ICharge) is the easiest way to add secure and reliable Internet payment processing to your applications. The E-Payment Integrator includes components for both Credit Card & Electronic Check (ACH) processing via the USA ePay Gateway.
IBiz E-Payment Integrator alleviates the complexity of integrating electronic payment support by providing components with an intuitive interface for handing credit card & eCheck transactions. There is no need for developers to learn complicated socket programming or security implementation. By using the E-Payment Integrator, developers are able to target and develop for the USA ePay Gateway.
Highlights include:
Credit Card processing & eCheck support for the USA ePay Gateway.
Secure data communications using up to 128-bit SSL encryption and Digital Certificates.
Reliable high volume transaction processing.
Address Verification Service (AVS) support.
Intuitive, easy-to-use, extensible component design.
Credit Card validity checks decrease expenses that result from attempting to authorize invalid credit cards.
Small and lightweight components with no dependencies on external libraries.
Native development components for all supported platforms and component technologies.
Unlimited free Email technical support backed by an experienced & professional staff.
Includes everything needed to rapidly add USA ePay Gateway capabilities to your web or desktop applications, including: extensive documentation, sample applications, test accounts, integrated help, and much more!
Mailing Address
101 Europa Dr, Suite 110
Chapel Hill, NC 27517 USA
Phone Number
(800) 225-4190
(919) 544-7070
Website URL
www.nsoftware.com/ibiz/epayment
Email Address
sales@nsoftware.com
Simply123Books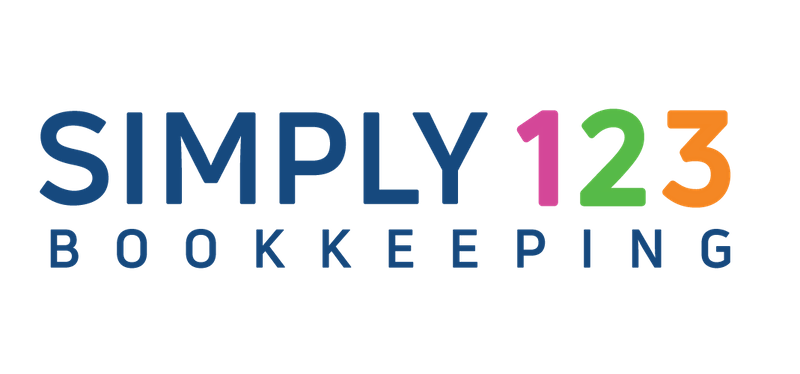 Company
Simply123Books
Company Statement
Simply123Books offers a very simple way of doing books online. Some of the basic features are logging Income & Expenses, creating/sending/tracking Invoices, accepting payments via Credit Card, importing data from Financial institutions & Reports. You can even chat with a Virtual assistant over FB Messenger to accomplish the tedious task of keeping the books up-to-date all the time. The seamless integration with USA ePay gateway is the perfect icing on the cake!
Mailing Address
101 Blaze Irvine CA 92618
Phone Number
(949)-285-0006
Website URL
https://www.simply123books.com/usaepay
Email Address
info@simply123books.com